Aloe Vera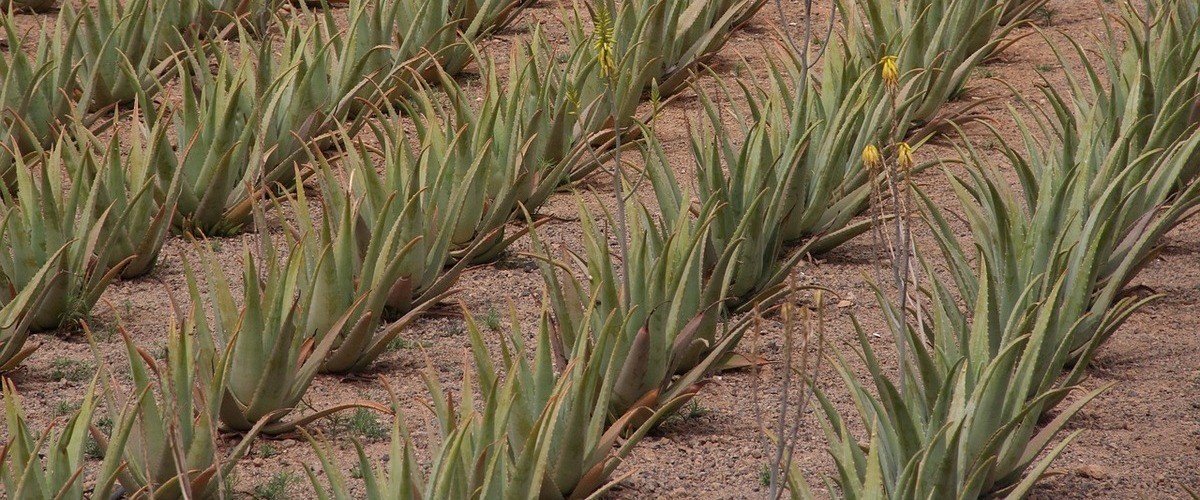 Aloe Vera is a desert plant that stores moisture in its leaves in a gelatinous form. This liquid-gel contains valuable ingredients for the skin, such as enzymes, proteins, vitamins, minerals and trace elements, which help the skin's functions and activate its defense mechanisms. It helps to maintain balance of moisture in the skin and at the same time tightens and revitalizes the epidermis. It also helps in the treatment of burns from sunlight. It is widely used as an ingredient in cosmetics and body care products.
When Aloe comes into contact with the skin:
With its soothing and healing properties it accelerates the healing of wounds and burns
Relieves skin from skin dysphoria and strengthens anti-inflammatory mechanisms of the epidermis
Moisturizes the skin and helps to remove dead cells
Reduces the negative skin changes that occur as its age increases
Helps dry, tired and irritated skin to return to its normal condition.