Good skin starts with kind ingredients.
That`s why we ethically source the purest natural snail secretion, which is
a powerful skin smoothing, moisturizing and anti-aging agent.
Good skin, good mood, good day!!!
You want clear, vibrant and glowing skin…and you want it now. Just use nature's miracle. Snail secretion!!
CALLISTO face cream and serum!!! Get ready to shed dry and flaky skin to reveal healthy and naturally glowing skin. Let us make something very, very clear: your skin!
Our CALLISTO products have been created with sincere care and diligence, and with paramount respect to you, our valued customer.
They are hypoallergenic and dermatologically tested for sensitive skin. Be sure that the face cream - serum combination you pick, will be absolutely effective for your skin!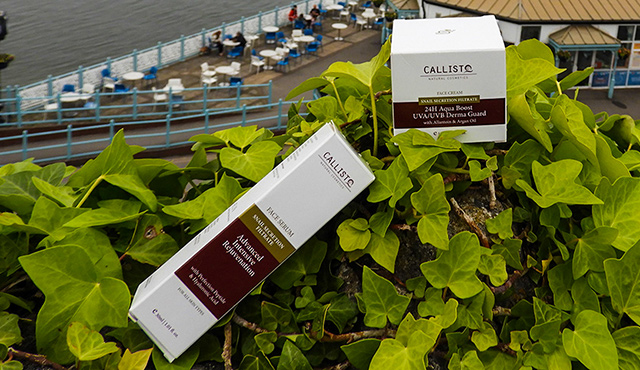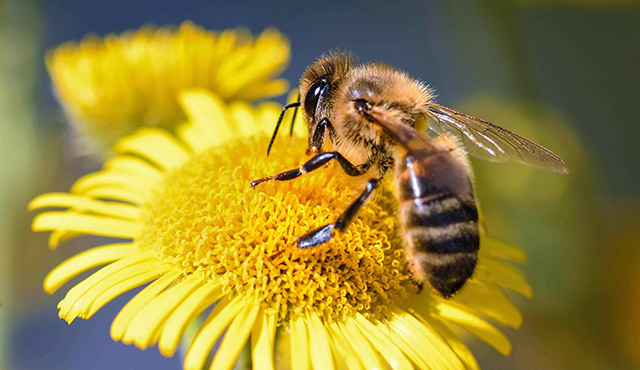 All – Natural
As we highly value health and wellness, we have taken the ethical approach a step further, creating our cosmetics with raw, food-grade and organic ingredients in their purest state, using:
No parabens
No alcohol
No mineral oil
No paraffin
No petroleum jelly
No propylene glycol
No synthetic dyes
No cruelty to planet or animals
Satisfied customers' testimonials
Having rosacea, I immediately felt the softness on my skin while the redness was reduced. After a week I have excellent results not only on how I feel but also on the appearance of my skin.
I bought the serum after a friend's recommendation. I did not expect to be so potent!! It corrects wrinkles, tightens and revitalizes the skin.
Super!!! I saw immediate relief from the symptoms of rosacea on my face. Inflammation, dry skin and redness are all in remission !!! Excellent feeling on my skin.
It is the best serum I have ever used, very light, absorbs quickly and smooths the skin. Small pimples disappeared within a few days and the skin became immediately soft and glowing!
Great and amazing results!! Today people were asking me actually what have I been doing to my complexion to have such an amazing glow!!!