Snail: Impressively Resultful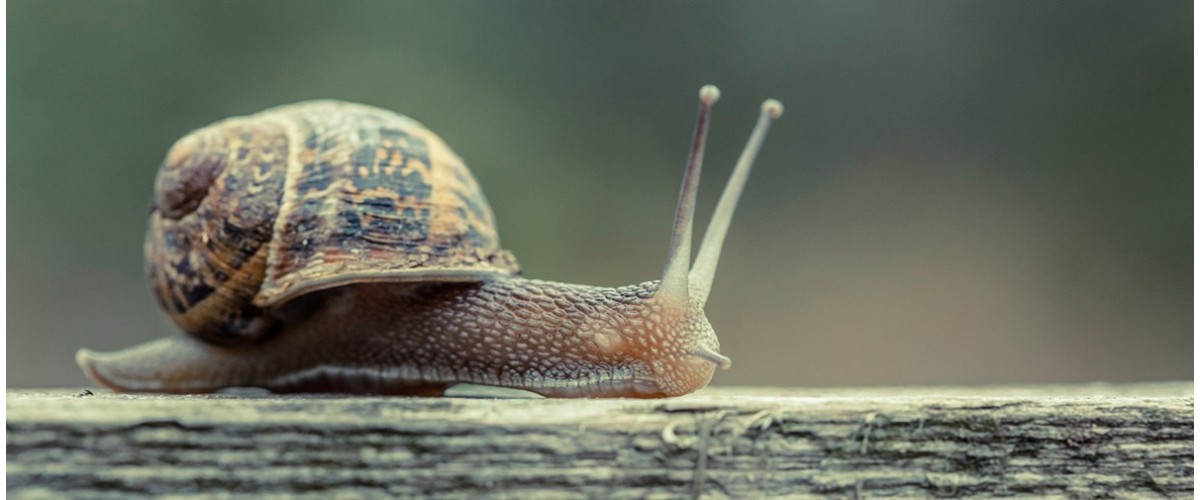 The Study on Snail Secretion
A team of dermatologists in the United States conducted a study with reference to the secretion of the snail "Helix Aspersa Müller" (Snail Cryptomphalus Aspersa – SCA) and published their conclusive findings in the "Journal of Drugs in Dermatology" (volume 12 – issue 4, April 2013).
According to the study, clinical trials were performed over a period of 14 weeks (98 days) on women subjected to therapy of moderate to severe facial photo-aging (photo-damage), comprised of treatment with an emulsion (with 8% SCA) and a liquid serum (with 40% SCA) to one side of their face whilst alternative placebo was applied on the contralateral side. The findings of the study were impressive and according to the in vivo trials that were performed, it was concluded that
snail secretion was found to:
maintain skin-regenerative properties.
possess antioxidant properties

 

not only by its ability to scavenge free radicals, but also by demonstrating superoxide dismutase (SOD) activities. SOD is a key enzyme involved in inactivating the superoxide anion [Ο2-] radical and hydrogen peroxide.
increase fibroblast cell proliferation
enhance cell survival capability upon irradiation with UV-A light.
stimulate extracellular matrix assembly, as demonstrated by its ability to induce fibronectin assembly, which is essential for wound healing and tissue plasticity.
downregulate matrix metalloproteinase expression in dermal fibroblasts (collagen, elastin etc), which limits the extent of the damage during wound healing and scar formation.
Results
Daily application of the emulsion and the liquid serum (with 8% and 40% respective concentrations of SCA), had the following results:
An

 

improvement in collagen and increase in hyaluronic acid content, reflected in a softening of coarse lines and wrinkles as well as a global improvement/reduction of wrinkles and improvement in skin texture.
Improved skin tone and elasticity

 

suggested beneficial effects of SCA on elastin fibers. Biopsy results showed a reduction of solar elastosis through improved elastin quality
A significant (P<.05)

 

reduction was noted in fine lines, deep wrinkles,

 

as well as improved elasticity
Significant improvement of periocular rhytides

 

after 12 weeks, in comparison to the effects of inactive placebo.
Dryness and roughness resolved

 

in all patients within the first 90 days of treatment
In addition to being efficacious, SCA proved to be well tolerated, with no adverse reactions reported throughout the study time frame.
Conclusion
Finally, the researchers concluded that continued SCA applications twice-daily would yield further improvement in all parameters assessed during the study, and that these results served as adequate preliminary evidence supporting the benefits of systematic use. With the beneficial effects of SCA observed during the study, the researchers postulate its employment in regenerative therapy.
In Same Category
Related by Tags